---
Among banks, blockchain gets a green light
Bankers have historically been skeptical of how secure blockchain technology will be for their tightly regulated industry.
But that attitude has shifted dramatically over the past few years as they have become more familiar with the technology and more excited about its potential uses.
More than half of business executives say that blockchain will be critical to their company's success over the next three years, according to a
report
by Accenture.
And in a Deloitte survey of over 1,000 executives globally, 43% said blockchain is one of their top-five strategic priorities.
At the Consensus 2018 conference, FedEx's founder and chief executive, Frederick W. Smith, said, "Blockchain has the potential to completely revolutionize trade across borders."
Some banks are making large investments in assorted initiatives involving distributed ledger technology.
The following is a look at why and how institutions in the financial services industry are using blockchain.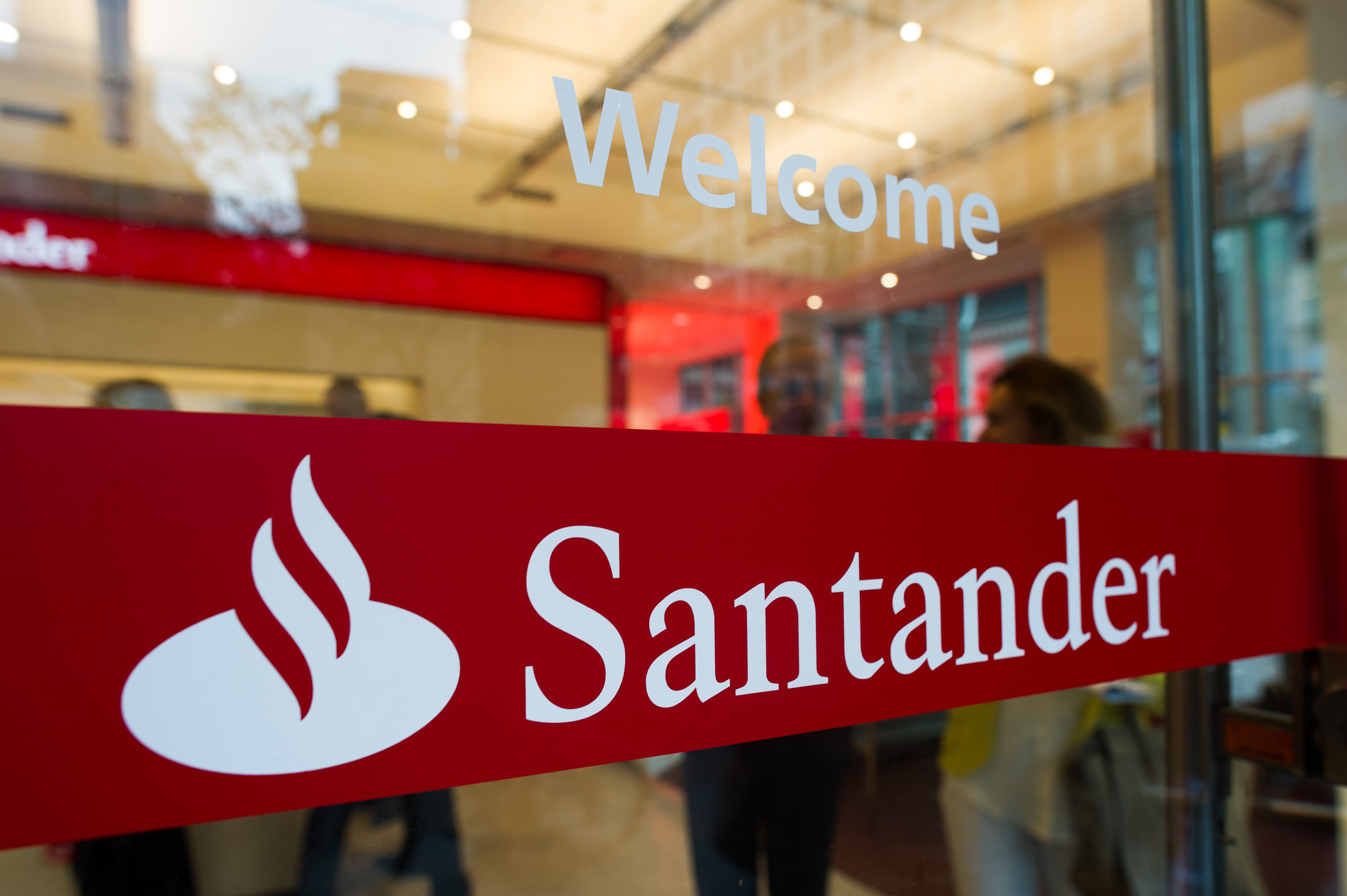 ---
Bank blockchain leader
By adopting blockchain, the global banking industry could save as much as $20 billion by 2022, according to the management consulting firm Accenture.

Santander certainly seems to think that will happen. It became the first U.K. bank to use blockchain to create a new international payments service, One Pay FX, which will first allow customers to transfer money between Santander accounts in Europe and South America.

Santander also piloted a blockchain effort for shareholder voting with Broadridge, JPMorgan Chase and Northern Trust.