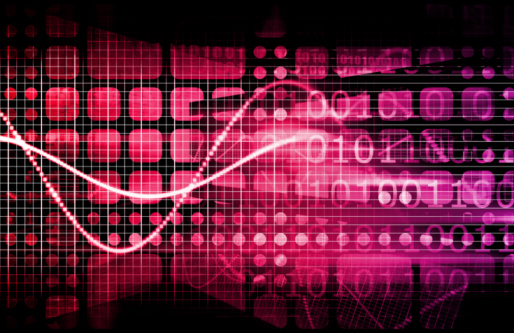 ---
The following slide show presents the path toward a successful IM policy implementation taken by one CIO at an enterprise we'll call ABC Corp., as retold by Tom Turner, president at Document Solutions Inc.
---
Step One: Take Inventory
To establish a baseline, find out how much disk space is being used to back up and archive data, how many backup tapes are stored off-site and how much data each tape contains. Don't forget paper files; most companies have thousands of boxes of files stored off-site. Then take a sample of the data to get a rough idea of how much qualifies for transfer to the Safe Harbor folder –the area where electronic documents are kept that meet the company's criteria for retention – and how much can be deleted. If your sample is truly random, and depending on the volume of data that you have, as few as 500 documents may provide a statistically valid sample that can be extrapolated to the entire system.