---
Here are half-dozen problems big data will probably make worse in the near-term.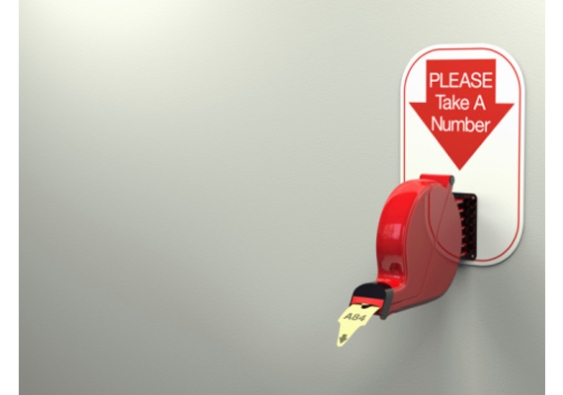 ---
Matching Requirements with Integration
Digging into your requirements for business data may turn into easier avenues toward finding the right data. It may also expose a deeper problem with integration that befuddles data projects, big or small. Dr. Darshan Desai writes: "To manage growing volumes of big data, it is crucial to create a fast, efficient and simple data integration environment. Despite the technological advancements, these tools and technologies are still new and not easily usable in an enterprise environment. Often, these tools require large technical teams; the hardest part is balancing the effectiveness of the technology with the capital and operational cost constraints."